Destruction AllStars PS5 - 2021
---
Destruction AllStars Technical Animation Showcase 2021
---
Destruction AllStars is a PS5 exclusive launch title created by Lucid Games.
Unreal Engine 4, Autodesk Maya, MotionBuilder, 3D Studio Max.
I was the Technical Animator on the project, responsible for a variety of work including animation pipelines & tools development, all character rigging, dynamics & simulation, player state machines as well as cinematics pipelines & integration.
---
Animation Exchange Talk - Technical Animation Pipeline
I was very fortunate to be able to speak at the 2021 Animation Exchange event discussing the technical animation pipeline developed to bring the characters of Destruction AllStars to life and how shoulder pads are never a good idea!
The talk is now available for viewing below, or here.
---
Technical Animation Pipeline of Destruction AllStars - Animation Exchange 2021 Talk
---
Additional Trailers & Media
---
---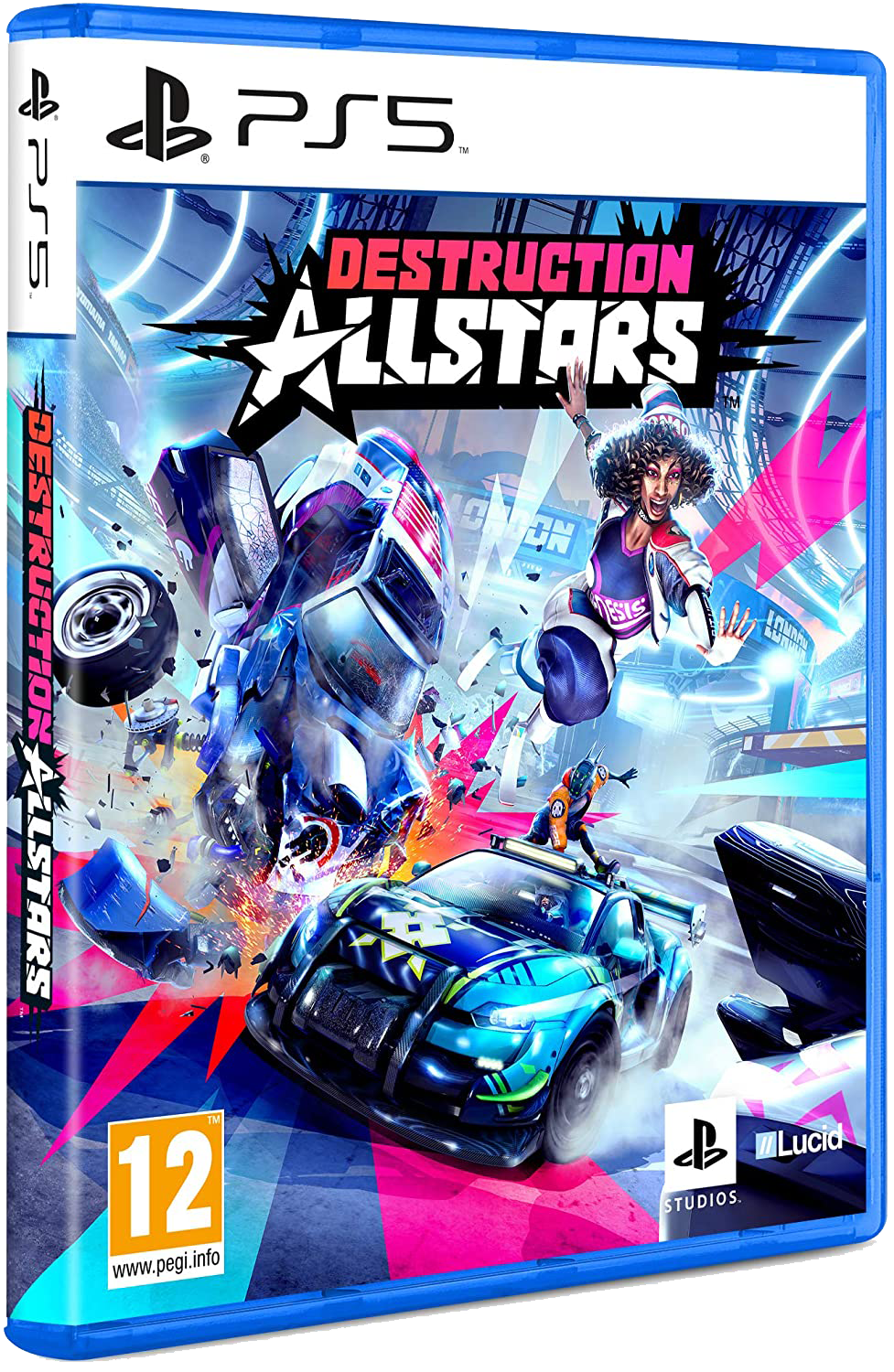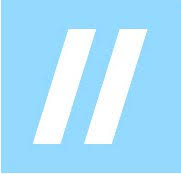 ---